THIS PROGRAM WILL NOT BE HAPPENING AS PLANNED BUT PLEASE CONTACT US FOR ANY SUPPORT OR TRAINING NEEDS at [email protected]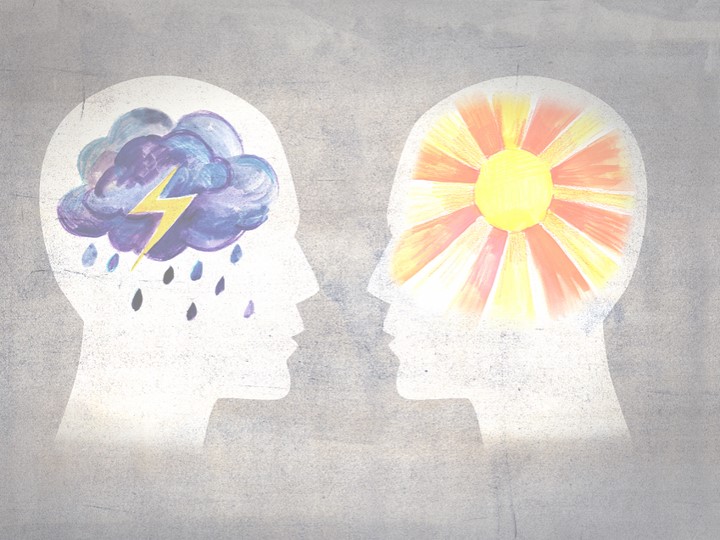 SHIFTING SALONS TO A NEW

AB

NORMAL
This is anything but NORMAL! Welcome to the NEW
AB

NORMAL. Change the way you think, feel and serve your business!
Your team, your guests, and your business need you more than ever! Now is the time to pivot and respond with energy and commitment to a whole new world.
Join us for a power-packed three (3) week information and inspiration intensive to help you be the BEST version of you coming back online.
GET SUPPORT TO MOVE FORWARD NOW
Get focus on the important needs of TODAY!
Get the
Handouts and Templates

you can use immediately.
Learn skills to activate the needed changes
Get support from a new community
Get supercharged to be stronger than ever
Make it happen now!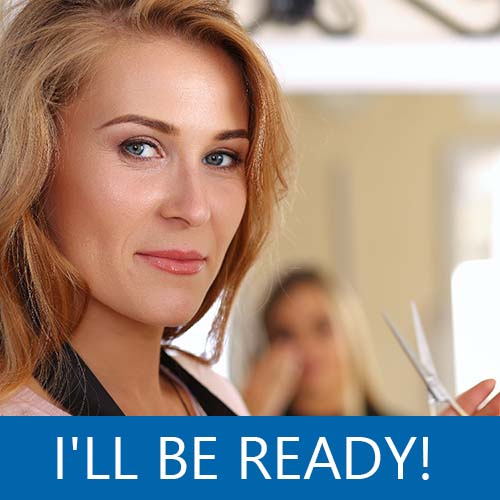 THE DETAILS
Get what you need to know!
What you need to do!
What you need to do it!
Opening Day Action Plan
Price Increase Plan
Staff Planning—Who comes back?
Re-Capture Lost Sales Program
Inventory Preparation
Cleaning Programs/Checklists
Team Communication
Guest Communication
Tuesday, May 26th, 2020
Tuesday, June 2nd 2020
Tuesday, June 9th, 2020
Three (3) Consecutive Weeks, One Virtual Meeting a Week
1.5 Hours Each – Let's GO!
Templates and Handouts to save time and money
YOUR INVESTMENT



Just $99/salon – Get Your Team involved and join in together!

or

Redeemable! Just 8,217 Global elite Points, you will get reimbursed.

Led by:
Salon Prophets CEO
Rob Cass
Brown & Deline Salon Founder
Cathy Brown-Issel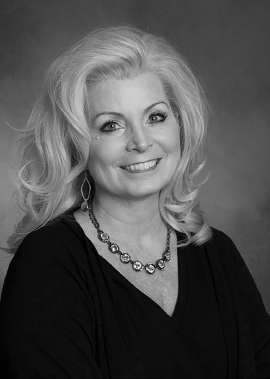 Cathy Brown-Issel
BROWN & DELINE SALON
Is a professional hairdresser and has been a wildly successful salon owner for more than 25 years. She is also an inspiring author, speaker and professional consultant gladly sharing her wealth of knowledge to empower salon professionals.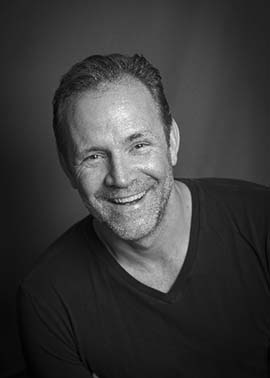 Rob Cass
SALON PROPHETS
Expert trainer, consultant and marketing specialist to the salon industry Rob has traveled North America helping support the dreams of salon professionals everyone. His passion is helping hairdressers and salon owners getting paid what their worth by educating them on how to make money doing what they love to do!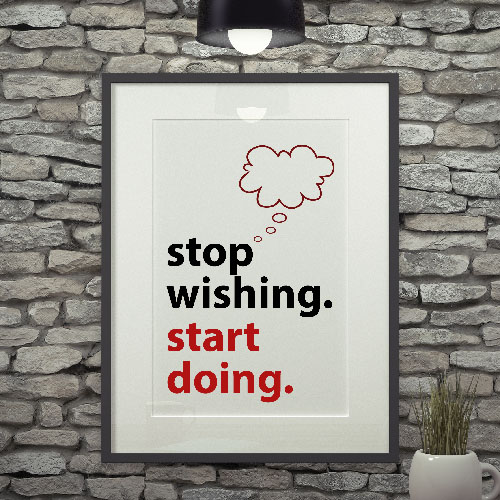 ACT NOW!
There's no time to waste. We're going back to work and you need to be ready. You can do this!
Register below and start moving forward today!
REGISTER NOW